Composer Pianist Teaching Artist Activist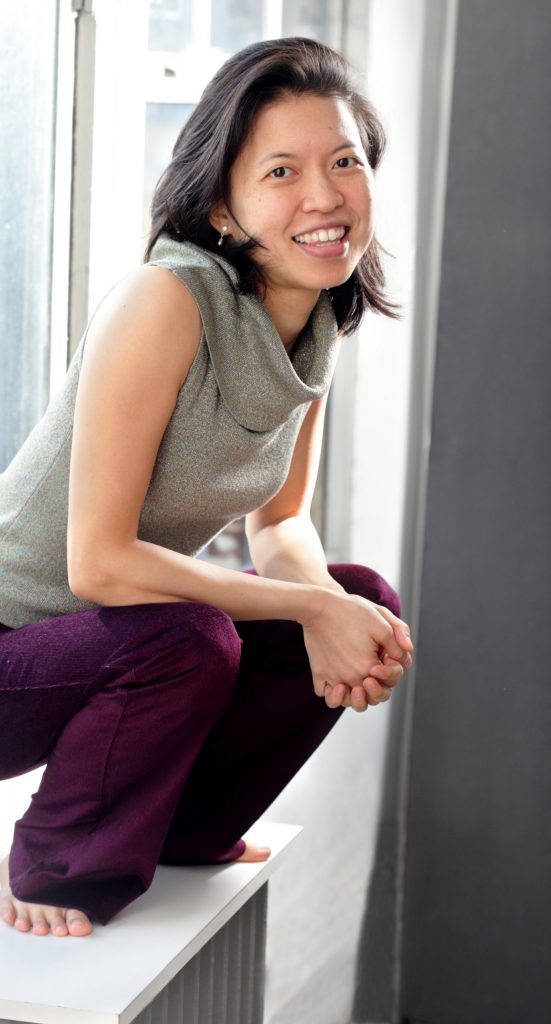 Upcoming: Piano recital fundraiser for Partners in Health on 4/1/23. A link to the Zoom recording will be sent to those who donate any amount.
Recent: CD release of "At Peace"
Invisible presented by Wear Yellow Proudly
At Peace premiere at Carnegie Hall
Recipient of ITAC Impact:Climate grant for Africa/US TA Exchange
Interview on "Making Noise" podcast with Adam Kennaugh regarding NPR interview
Climate Justice (please take action)
music for MaxMara campaign (China & New York)
Interview on WXXI, Classical 91.5
Donna Weng Friedman's EP, featuring "Prelude." All proceeds support the AAPI community.